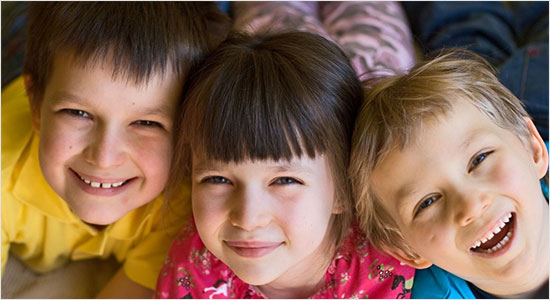 Every Sunday evening at 6:00 pm in the church Youth Center, kids ages 3 through 3rd grade get together and have fun. Not only do they learn about Jesus in new, fun ways geared just for this younger set but they play games, eat snacks, color and make cool stuff.

Everyone is always welcome at Kid's Club. It's a Club just for Kids... even those big ones called parents! Stop by sometime and hear stories of Jesus, play a few games and just have fun.

Want to know more? Call our Church Office, 812-376-7418.