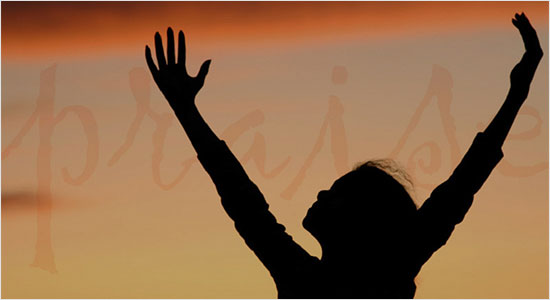 Welcome to East Columbus United Methodist Church. We offer a friendly, cheerful place where you can experience a deeper, closer walk with God; an uplifting atmosphere charged with His presence, and Christian fellowship saturated with love. Through song and scripture, ECUMC (East Columbus United Methodist Church) strives to glorify God in all things and constantly point to God and His saving power through Jesus Christ, His Son.

East Columbus United Methodist Church is a congregation that looks to the message of Jesus to guide our lives today. Our mission is to grow the Family of God by Making Disciples of Jesus Christ. In this, we proclaim the timeless message of God's salvation through Jesus Christ, in work and in deed. This ancient story is as relevant today as ever. Our challenge is to speak the Gospel in the language of the culture. We are continually seeking to share Christ's message of salvation and healing to a suffering world.

As a family of faith, we offer one another deep, lasting, and loving relationships built through Christ. Each of us is blessed to be a part of God's Family. We welcome you to join us.